What is Membrane Press Glue?
The adhesive used in the workshops for bonding articles and boards is a white spraying agent with membrane press glue. When using this glue, remove the application area from any agent that will affect the adhesion of the glue. With a glue gun connected to the compressor, attention should also be paid to how parts of the holding area are limited. After gluing the material in the form of spraying, you must leave it to dry. One product must not come into contact with another product. You need to press the material for 2 or 3 minutes at a pressure of 2-6 bar. In the meantime, the heat setting of the membrane press glue to be applied with the glue should be around 70 degrees Celsius.
This water-based glue is used for bonding all kinds of PVC foils.
White color.
PH value is between 2 and 4.
Minimum process temperature plus 8 degrees Celsius.
The film feature is a transparent, robust, and elastic structure.
Weight is 20 kilograms.
The strength of the adhesive will appear better and more stable after a few days.
Glue has certain uses.
For example; The ambient and material temperature should be in the range of 18 to 20 degrees Celsius. Wood moisture content should be between 8 and 10 percent. The application temperature of the glue can range from 190 to 210 degrees Celsius. The feeding speed should be at least 20 m / min. The temperature and speed settings of the glue must be made quickly so that the glue cools quickly and adheres easily. The glue has a strong binder property and a chemical that provides better adhesion of the product after a few days.
In Anka Dekor as a PVC foil manufacturer, we have professionally produced PVC foils for decorative film, decorative film for flat film, MDF, plywood, interior polymer sheet, interior decoration, flat plate plates, cold printing, and hot press PVC films for furniture, interior, kitchen cabinet, wardrobe, and so can be used for kitchen cabinet, cupboard decoration, high quality according to customer's request to produce the film, aluminum panel profile, color/size/packing and so on.
PVC film is used as a decorative film for furniture, interior, wardrobe decoration film, MDF board, and cold laminate aluminum panel profiles. Woodgrain hot press for vacuum forming can be used for kitchen cabinets, wardrobe decoration, high quality, customized products.
The PVC film press on the acrylic sheet can be scratch-resistant, and adhere to MDF board application in cabinets. Easy to print on waterproof, flat lamination for home decoration. Wide-purpose, clear pattern wood grain, colorful solid color popular style, high gloss surface effect, easy to clean material.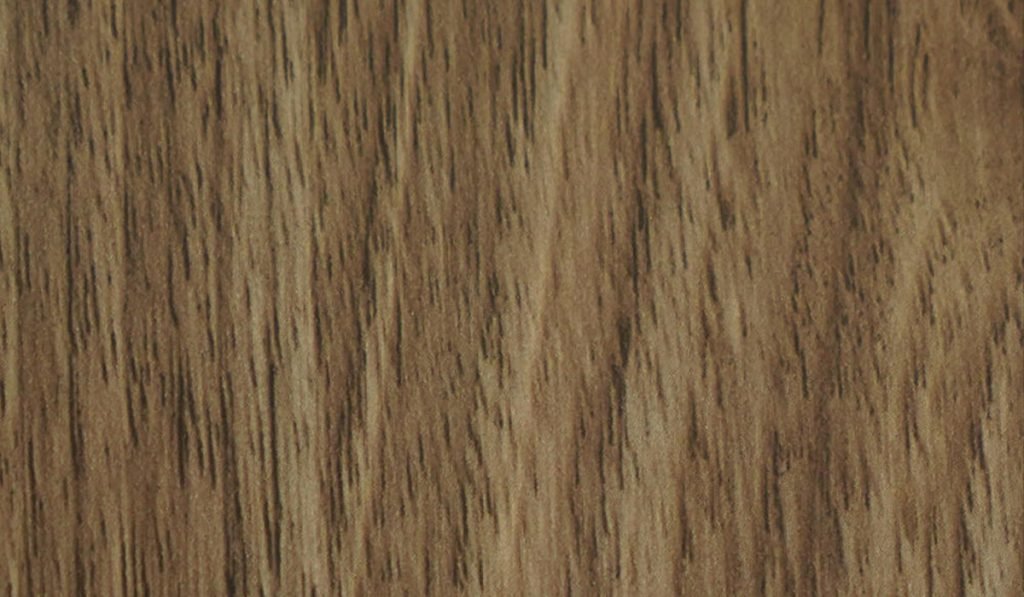 Wood Pattern Water Ink Printing PVC Printing Film
Wood pattern water-ink printing PVC is an environmentally friendly water-ink printing film. Widely used in home decoration, professional PVC membrane, printed on plastic paper, decorative design and variety of colors for background wall, wood grain, solid color, marble design has a different feature such as.
The most important feature that PVC door foil systems offer you, undoubtedly, shows itself in maintaining the internal heat of houses. To reach the best in this regard, you pay special attention to carrying your services to the highest levels. With these features, PVC door systems have become one of the most commonly used door materials of today due to their low cost and durability.
If you want to take a step forward in this regard, you can choose to receive this service offered by our company. Contact Anka Dekor for more information.