Why choose PVC windows and doors?
PVC windows and doors are energy-efficient and highly preferred materials. PVC is the best insulating material offered in the market for classical insulation solutions for windows and doors. It compares thermal insulation coefficients for aluminum, PVC, and wood. The lower this coefficient, the higher the energy performance.
Insulation values of windows and doors
Anka Dekor PVC Window and Door foils establish a perfect balance between energy efficiency and comfortable life. It provides a different touch to your living space with its thermal and acoustic insulation properties, high safety, and nature-inspired laminated color options for all PVC windows and door foils. It is an investment that pays for you and the environment in the long term.
PVC windows and Doors Require Low Maintenance.
Anka Dekor offers a wide range of PVC window and door foils to add style and value to your spaces. Low maintenance, non-fading and durable window gives a stylish and aesthetic look that will last for years. PVC windows and doors are easy to maintain and effortless.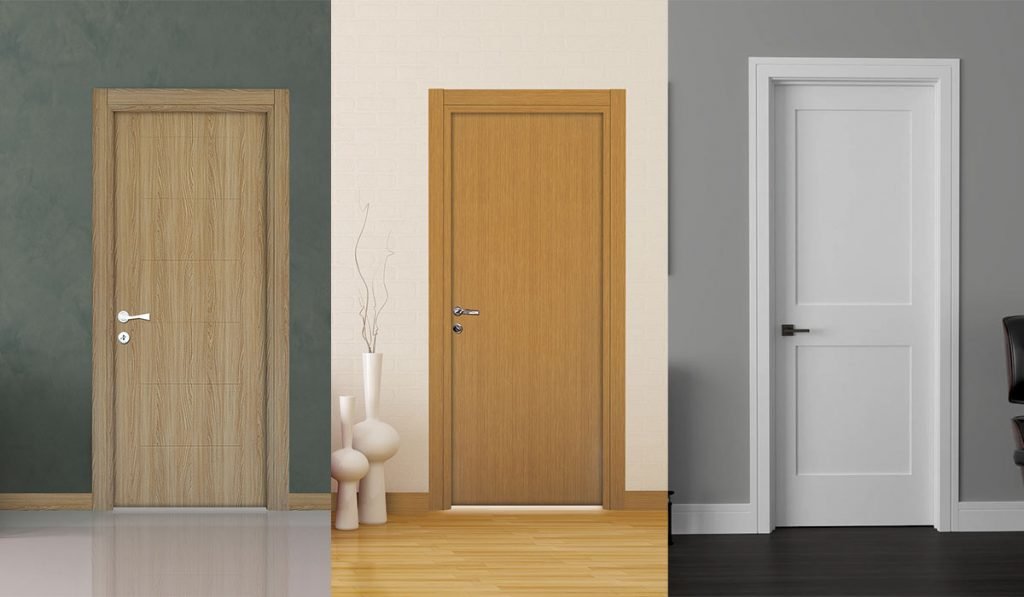 PVC Doors, Sound Insulation Provides
In today's noisy environments, the acoustic insulation of a house is of great importance. Anka Dekor PVC Windows and Doors have 2 compartment wicks taken at the factory, which offer better acoustic insulation compared to hand-placed seals. In addition, the existing insulation properties of PVC and the multi-chamber structure of Anka Dekor make the system a perfect living space with even high acoustic insulation for heavy traffic and very loud places.
There are several reasons why PVC doors and windows are preferred. However, the reason for its appearance is that it has many colors and designs. If you want to choose a PVC door foil that is suitable for your house's color and model, you can look at the variety of designs and colors in Anka Dekor. PVC door foils do not contain a substance that affects health and protect the environment and do no harm. PVC door foils are made of recyclable material.