What is The Durability of PVC Membrane Foil?
PVC foil models have a very durable structure. It has very high fire resistance, so it is the best among its counterparts. Membrane foil models are also very useful in terms of their hygienic structure and preventing bacteria to form. Therefore, it is highly preferred. Membrane foil models are specially designed to prevent water and stain. For this reason, it is highly preferred in the doors and furniture of houses. Most materials are affected by water and swell, while membrane models have a long service life and a large choice of colors. Anka Dekor as a PVC foil manufacturer, we are among the leading companies in the PVC Foil sector with years of experience. Our service is available all over the world. Our goal is to always go further and do better.
Membrane foil production has a structure that is applied evenly to the surface of the material by applying a silicon membrane and giving a high degree of heat and pressure. Membrane products and systems are manufactured from PVC products approved by the World Health Organization and do not contain carcinogenic substances. Because it does not cause any harm to health, it is also preferred in homes with children. Anka Dekor has a very wide color card and model. Products are made to the desired extent. After the materials are glued, they are made ready by covering the PVC foil with the help of membrane printing. They appeal to all masses because they are quite affordable in price.
If we go to the history of PVC material, we see that PVC and other membrane products are not only preferred in terms of price and performance. Technological and economic factors in the country have had a great impact on the emergence of single-layer membrane foils. Membranes, which are single plies, were roofing materials that developed rapidly in 1970 for some reasons. In 1973, the price of membrane foils, whose main material was petroleum, was increasing with a significant increase in the price of oil because it was expensive to produce and had to be expensive to sell. As a result of this, by-products have been directed toward heating fuel, gasoline, ethylene, and propylene as a by-product.
Asphalt is one of the other products of oil. Therefore, as a result of the increase in prices, the use of single-layer roof membranes whose production is not dependent on oil has started to increase and has become the more preferred product economically. The decrease in the prices of the membrane material over time increased the prices of the materials using petroleum material and increased the utilization rate of the membrane in the market and made it more preferable.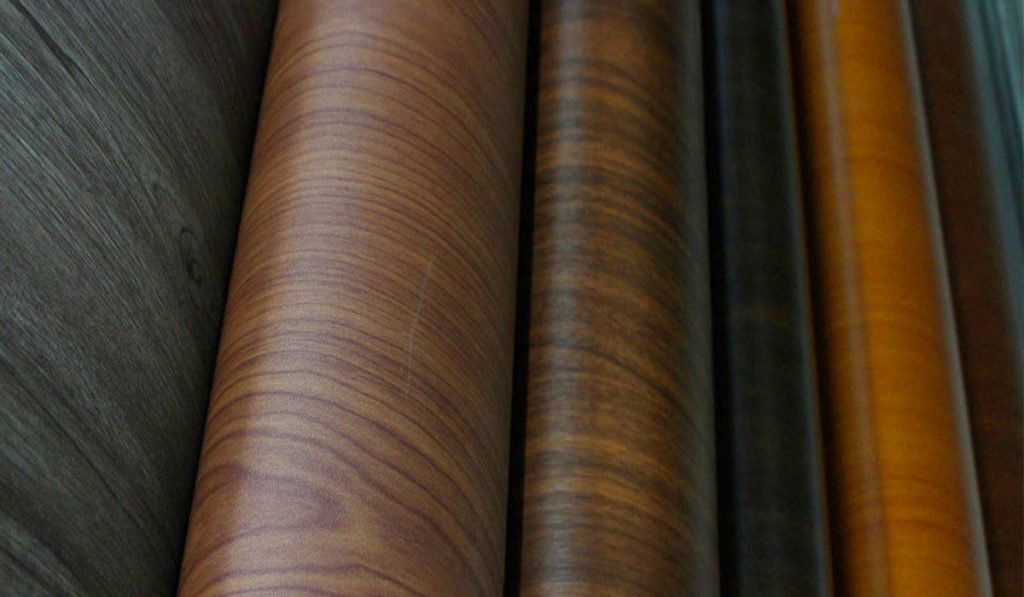 What Are The Areas Where Membrane Foils Are Used?
Suitable for all interior and exterior door models. It is used as PVC door foil.
Does not contain bacteria, does not swell, and does not spill. It is a number with an aesthetic appearance.
It has a long life structure. Does not wear easily.
A product approved by the World Health Organization.
Integrity is formed by covering it with PVC foil.
Painting can be done or renewed in case of any damage. Multi-purpose.
Provides fuel savings by preventing heat losses due to having good thermal insulation. It won't harm your budget.
It is lighter compared to aluminum and wood.
Has sound insulation and prevents noise pollution. In this way, you can spend a more peaceful time at home.
PVC wastes, paper, and glass wastes are recycled materials.
Easy to clean and low maintenance. So housewives can easily choose.
It is environment friendly, thus reducing tree felling and preserving forests.
It has a modern appearance. Adds a different atmosphere to your home.
As you can see, PVC Membrane foils are highly durable and preferable. As Anka Dekor, we strive to offer you a better world and we are proud to be among the leaders of the sector. For more information, please contact us.