Where to use PVC Adhesive Foil?
For those who like to decorate their living spaces, different floors, furniture, and wall covering products are produced. These products come in different designs and structures. Some are adhesive, some are in the form of paints. Since it is difficult to constantly change the paint, coating products are often used. The most popular coating product is PVC adhesive foil.
So, let's examine what PVC adhesive foil is and where it is used, which is the most popular coating product in recent years.
Anka Dekor is the best PVC adhesive foil, PVC door and furniture covering foil, and PVC film manufacturer in Turkey. You can contact us immediately by clicking and choosing from numerous models.
What is PVC adhesive foil?
PVC adhesive foil; It is a sticky coating material that can be flat and smooth and is not affected by water and humidity. It is a product with an adhesive back surface, usually 80 to 90 microns thick. When exposed to heat, it stretches and takes the shape of the area to be applied.
Combined with the durability of the PVC material, these adhesive foils are NOT PAPER. For this reason, it is not affected by water, humidity, steam, and chemical materials. After coating, you can continue with your routine use and cleaning. It is suitable for use in areas where humidity and water are concentrated, such as bathrooms and kitchens.
Usage Areas of PVC Adhesive Foil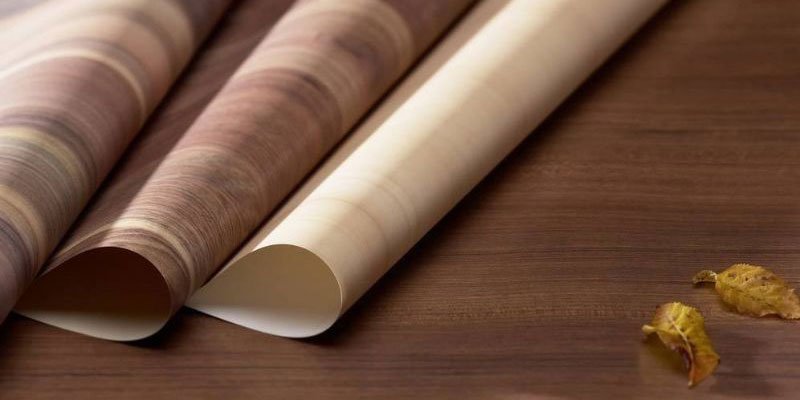 The answer to the question about where PVC self-foil is used is very broad. You can use PVC foil in any area that you can think of. These fields;
Kitchen cabinet coating
Kitchen tile coating
Kitchen countertop coating
Table covering
Furniture covering
Wall covering
White Goods Coating
Door Coating
Flooring
Bathroom Tile Coating
Shower Cabin Coating
Types of PVC Adhesive Foil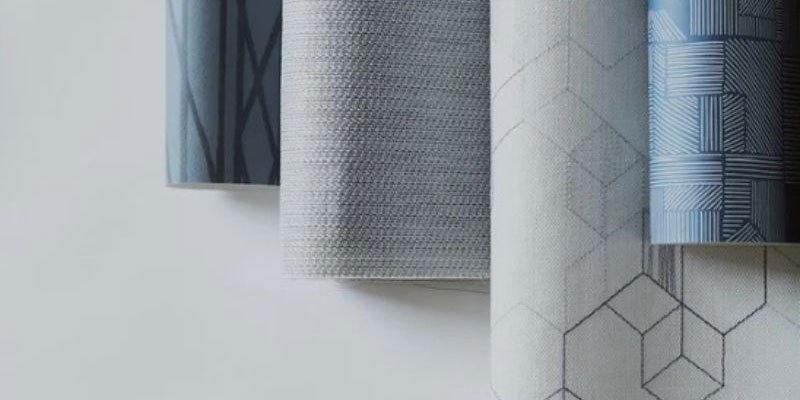 You can apply it to all living spaces with PVC foil varieties with different patterns, colors, and designs. Adhesive foil models that add elegance to living spaces come with patterns, flowers, tile patterns, or striped models.
You can apply it anywhere in the house, including the living room, dining room, or other rooms. It adheres strongly to all floor types, whether wood, glass, lacquer, or tile. You can see examples of PVC foil coating below.
PVC Adhesive Foil Application Samples
For example, you are tired of the design and color of your kitchen cabinet. If you don't have a budget to replace it with a new one, there are 2 possibilities. The first is to paint, the second is to cover. Painting is a difficult and demanding job. Require professional practice. However, the application of PVC foil is quite easy.
You can purchase PVC adhesive foil wholesale by contacting Anka Dekor.